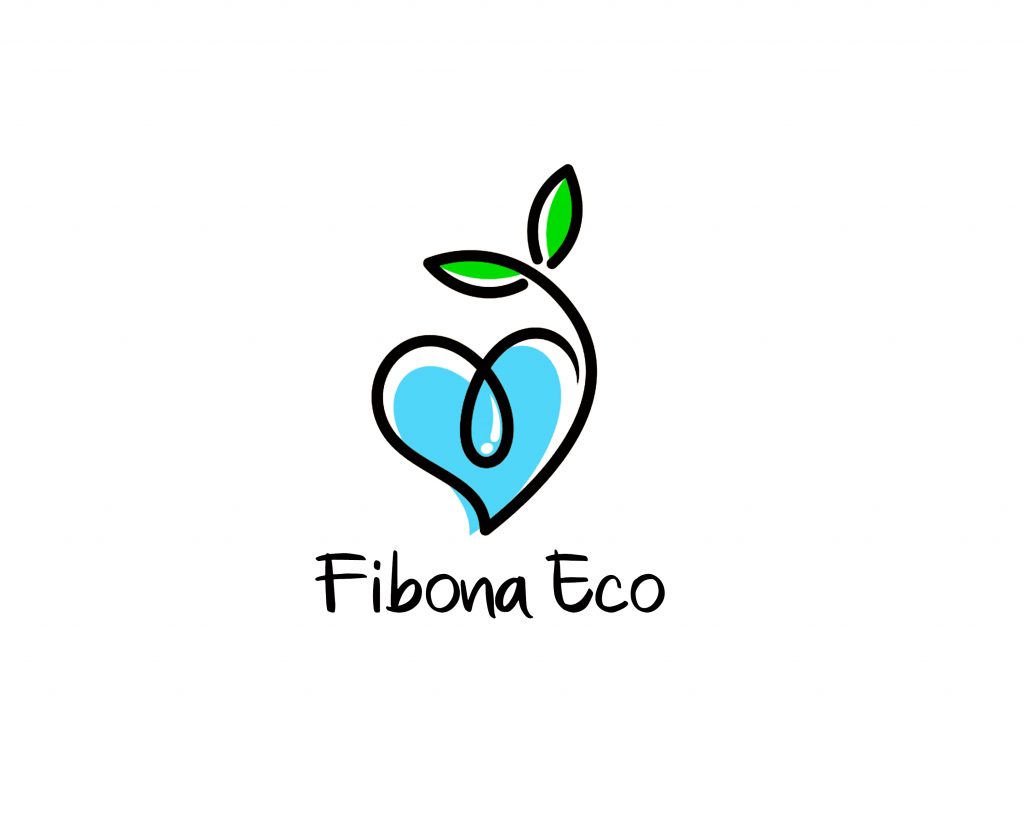 Eco-friendly products are becoming increasingly popular these days, people are paying attention to keep their environment safe and secure. Fibona Eco from the group of Fibona Exim, established in the year 2017 is one of the most renowned manufacturers of Eco-friendly products in India which keeps both environmental and human safety in mind.
Our straws are ideal for sipping beverages at home or when you're on the go. These Bio straws are made out of Wheat, paper and Bamboo. Usually made without any chemicals or dyes. Made from 100% Natural materials – our straws are light, tough, attractive, very durable and most importantly won't affect your favourite beverage taste. Our products are an alternative way that would avoid many of the problems that are presented by plastics and encourage global warming.Our products are clean to ensure the safety of our customers. Supporting products like this not only doing something good for yourself, but also for the environment and animals.
Our Biomass Briquettes are mostly made of green waste and other organic materials like rice husk, bagasse, ground nut shells, municipal solid waste, agricultural waste. So, we have high calorific value with very less moisture and ash.
All our products are Verified BPA-Free, Vegan, Gluten-Free and Non-toxic.
---